Electricians Servicing
The Rodney District
Full Power Electrical are Fully licensed and insured electricians. Always on time, quality service. No hidden costs! Professional & friendly team.
Call now or send us a message in the chat box to get a free no-obligation quote.
Milton Brookland
Electrician
Mike Mugglestone
Manager / Electrician
Elliot Russouw
Electrician
Austyn Holbrow
The Apprentice
Interested in joining our team?
If you would like to be part of a professional and dynamic team –  Send your CV to us now using the link below.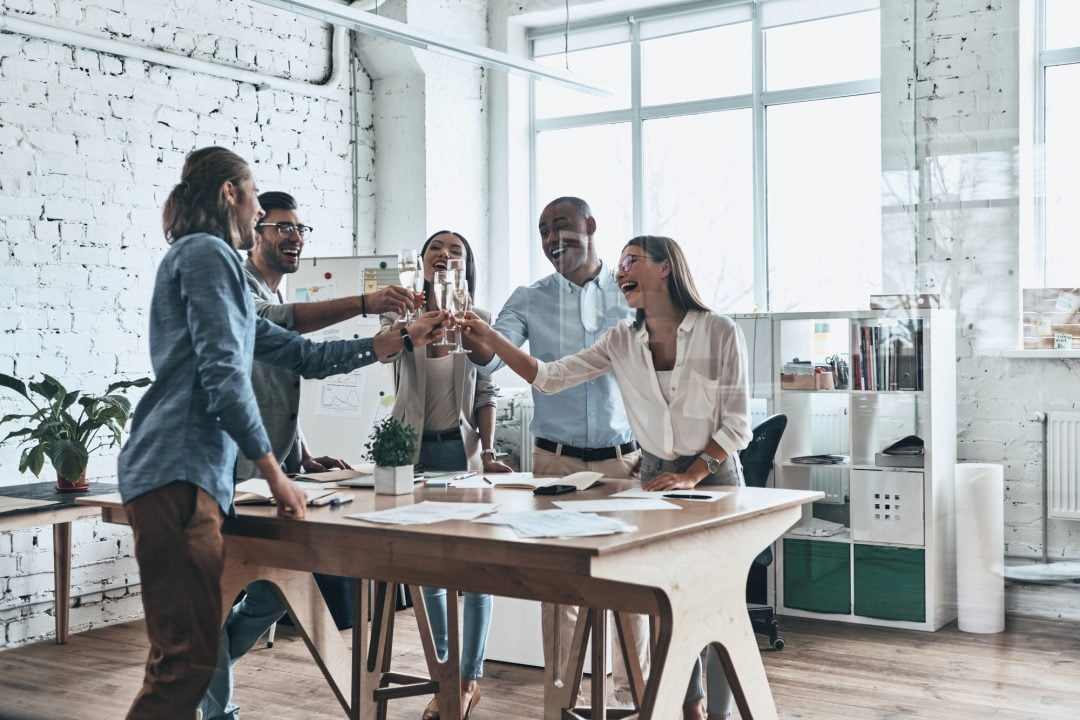 We seek to support our employees.
It's not just a job, being an electrician means connecting with people and providing a high level of service, you need to think outside of the box, we here at full power electrical know that and provide our staff with a good environment to work and grow and learn.  If you think this is a fit for you – we would like to hear from you.  
Full Power Electrical – Your Trusted Warkworth Electricians
Welcome to Full Power Electrical, the premier electrical services provider in Warkworth and the greater Auckland region. As a locally owned and operated company, we take pride in delivering exceptional workmanship and reliable service to our valued customers.
Our team consists of qualified and licensed electricians who are dedicated to providing top-notch electrical solutions. With our base in Warkworth, we conveniently serve both commercial and domestic clients, catering to a wide range of electrical needs.
At Full Power Electrical, we adhere to a philosophy centered around reliability, timeliness, and professionalism. Our goal is to ensure that every customer receives the highest level of service and satisfaction. Whether you require assistance with fault finding, maintenance and repairs, or undertaking new builds, renovations, and retail fit-outs, we have the expertise to handle it all.
Our Services:
Fault Finding: Our skilled electricians possess the expertise to diagnose and rectify electrical faults efficiently. We utilize advanced techniques and equipment to identify the root cause of any electrical issues, ensuring a swift resolution.

Maintenance and Repairs: We understand the importance of a safe and reliable electrical system. Our team is well-equipped to perform routine maintenance checks, ensuring that your electrical infrastructure remains in optimal condition. In the event of any electrical breakdowns, our technicians are readily available to provide prompt repairs.

New Builds and Renovations: If you're embarking on a new construction project or renovating your property, our electricians are here to assist. We provide comprehensive electrical services, from designing and installing electrical systems to ensuring compliance with safety regulations and codes.

Retail Fit-Outs: As experienced electricians, we recognize the unique electrical requirements of retail spaces. We specialize in delivering tailored solutions for retail fit-outs, encompassing lighting installations, power points, security systems, and more.
Why Choose Full Power Electrical?
Guaranteed Workmanship: We take pride in our work and stand behind the quality of our services. With Full Power Electrical, you can trust that the job will be done right the first time, ensuring your complete satisfaction.

Reliable and Timely Service: We value your time and strive to provide prompt and efficient service. Our team will arrive on schedule, equipped with the necessary tools and expertise to complete the job in a timely manner.

Attention to Detail: We pay meticulous attention to every aspect of our work, ensuring that every electrical project is executed to the highest standards of precision and craftsmanship.

Commitment to Safety: Your safety is our top priority. Our electricians adhere to strict safety protocols and regulations, ensuring that all work is carried out with the utmost care and caution.
Conclusion:
At Full Power Electrical, we are passionate about delivering reliable, timely, and professional electrical services to our customers in Warkworth and the greater Auckland region. With our team of qualified electricians, we are dedicated to meeting your commercial and domestic electrical needs, whether it's fault finding, maintenance and repairs, or new builds and renovations. Trust us to provide top-notch workmanship and unparalleled service for all your electrical requirements.