Ducted Air Conditioning Systems
Are you contemplating the installation of a ducted air conditioning system? Ducted aircon systems are the perfect choice when you seek to heat or cool multiple rooms with the convenience of controlling your indoor climate at the push of a button. Regardless of the season, you have the power to set the ideal temperature for your home or office, ensuring your space remains as warm or cool as you desire. As specialists in ducted air conditioning, Full Power Electrical exclusively provide and install top-tier brands of ducted systems.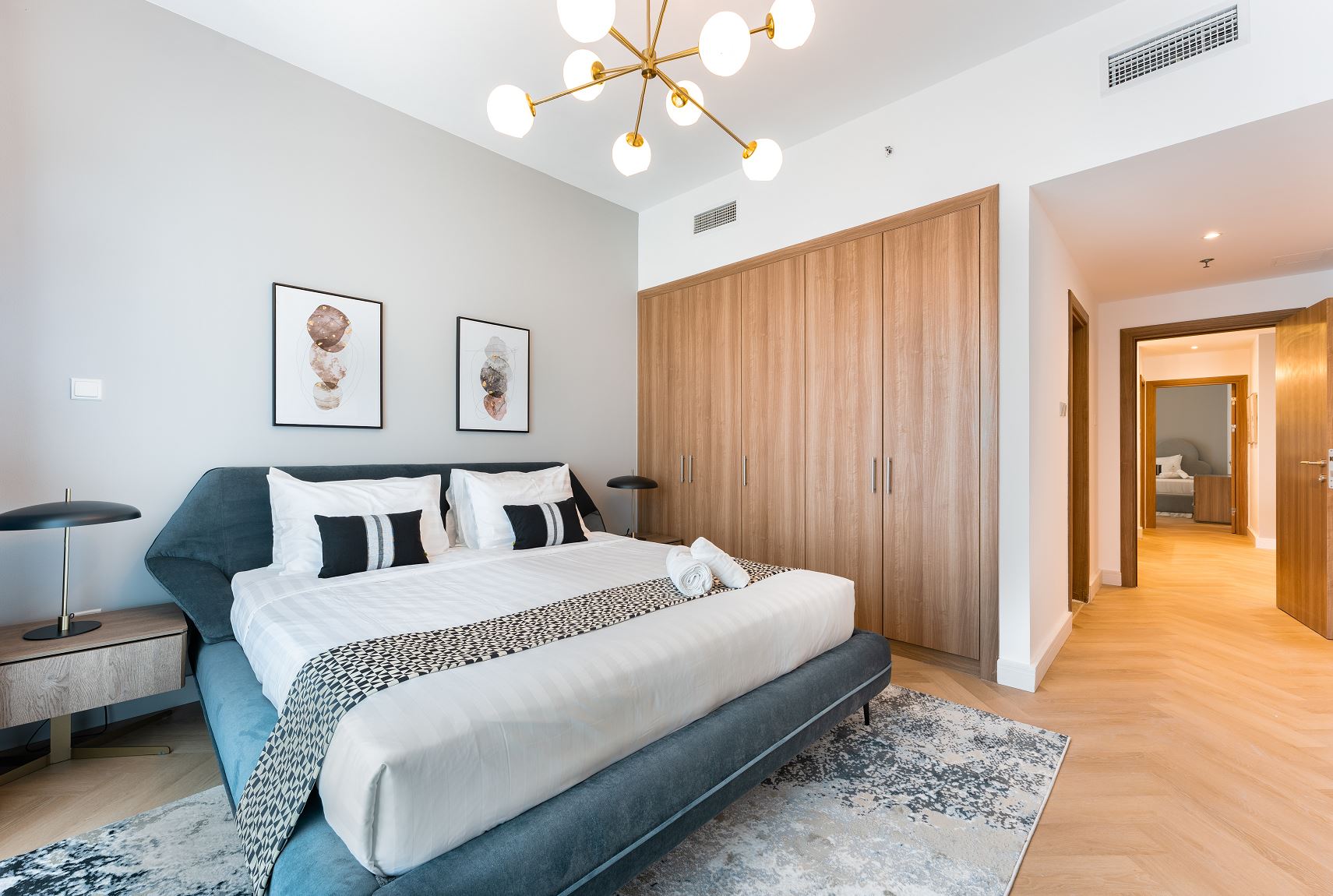 Year-Round Comfort Throughout Your Entire Home
Our ducted heat pump systems offer year-round comfort by enabling the heating or cooling of all rooms simultaneously, allowing you to transition from one room to another in absolute comfort. Strategically placed vents ensure even airflow, with a range of heat pump sizes available to suit most homes, from 5KW to 28KW.
While ceiling vents are commonly installed, we can also incorporate floor vents if adequate space is available underneath. Return vents equipped with filters create a balanced air system, filtering out dust spores and contributing to a healthier living environment for your family.
The design of your heat pump solution plays a crucial role in its overall performance. We meticulously size the ducting, grills, and equipment to ensure that the right air volumes are directed to the appropriate rooms. We employ cutting-edge computer software to design the most efficient system for your home, promising low running costs and quiet operation.
It's not uncommon for us to be called in to fix ducted systems from other contractors that are either noisy or costly to operate. These issues can be prevented by getting the job done correctly from the outset. Moreover, we are proud to offer Mitsubishi Heavy Industries' ducted heat pumps, which provide a comprehensive heating and cooling solution for your home.
With a discreet design that can be seamlessly concealed in your ceiling, Mitsubishi Heavy Industries' ducted heat pumps offer a quiet and versatile solution for any New Zealand home.
Product Series – All Models:
FDU Series (High Static Pressure)
Capacities: 7.1KW — 14.0KW
Single Phase / Three Phase
FDUA Series (High Static Pressure)
Capacities: 10.0KW — 20.0KW
Single Phase / Three Phase
FDUM Series (Medium Static Pressure)
Capacities: 5.0KW — 6.0KW
Single Phase
KX1:1 Series (High Static Pressure)
Capacities: 11.2KW — 28.0KW
Reverse Cycle / Single Phase / Three Phase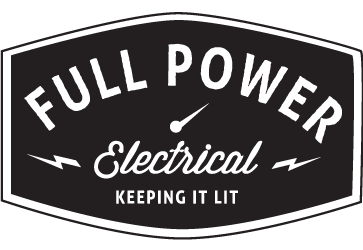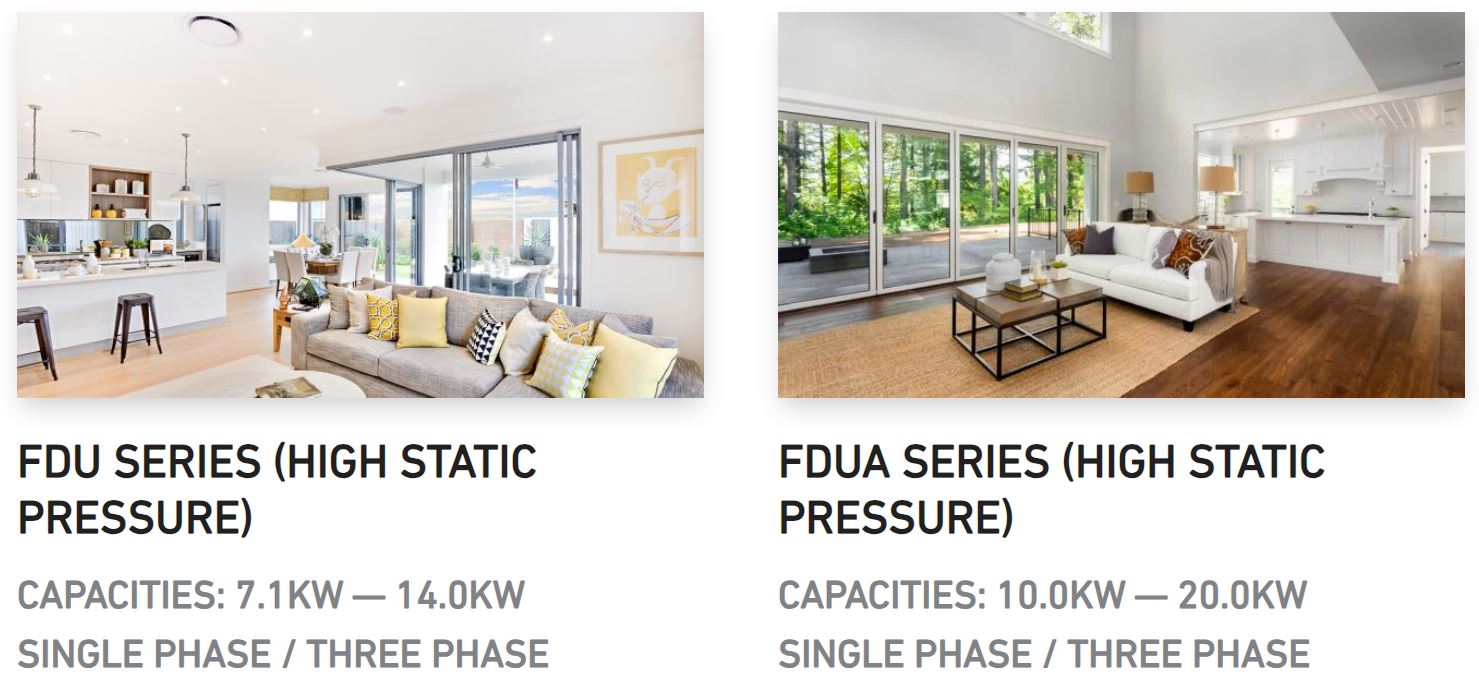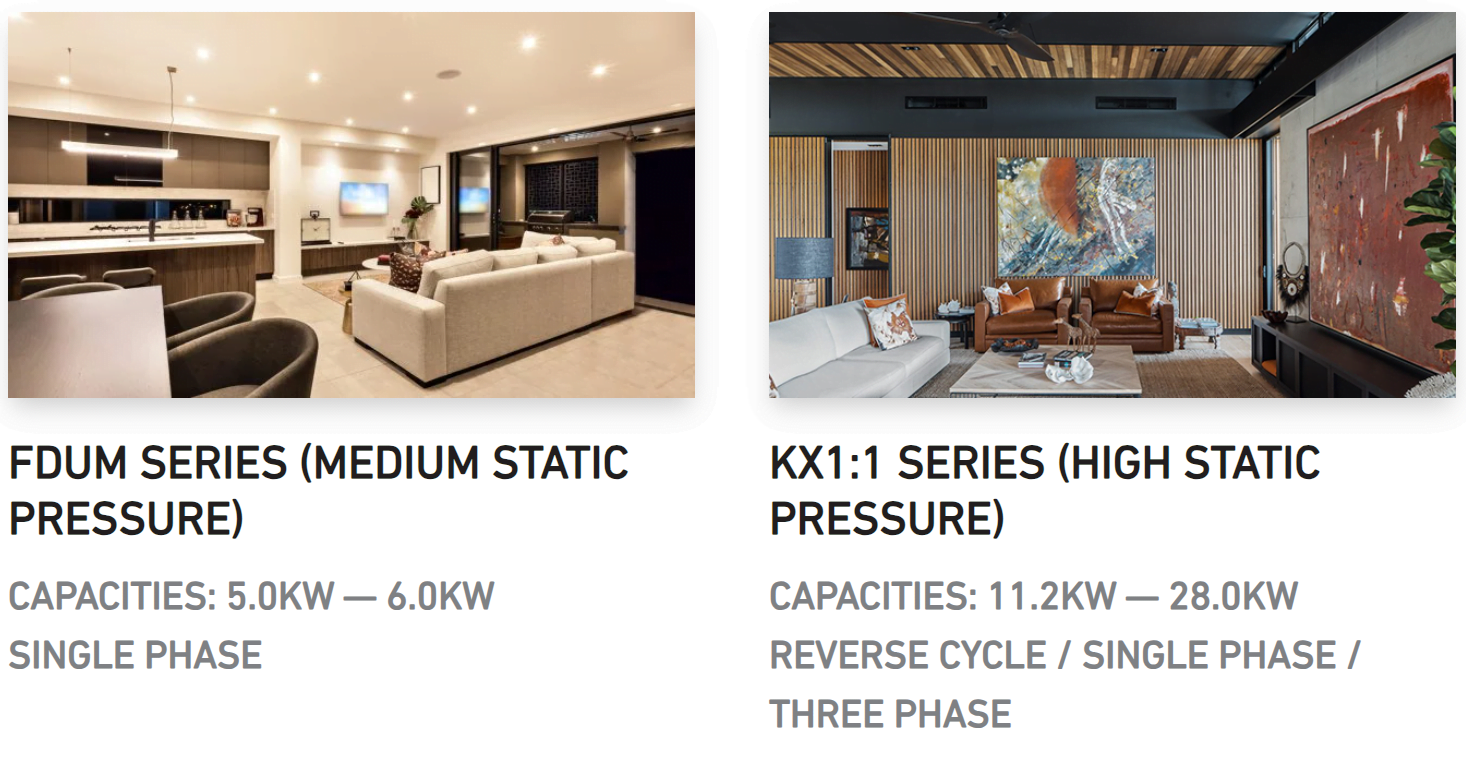 Full Power Electrical Specialise In Mitsubishi Heavy Industries
Ducted Air Conditioning Systems
Call today for a free no-obligation quote