Heat Pump Installing
Heat Pump Installing Electricians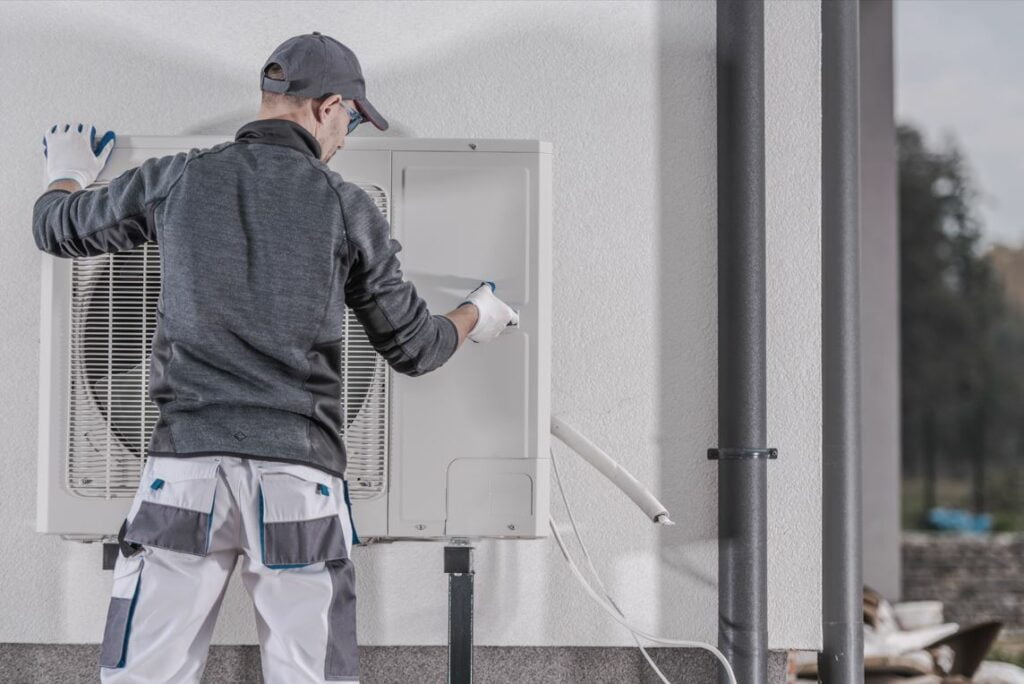 heat pump installer
Get An Award-winning heat pump installed at the lowest possible price. Auckland-wide service. Rapid response certified technicians. Free on-site quote & low price.
Call now or send us a message in the chat box to get a free no-obligation quote.